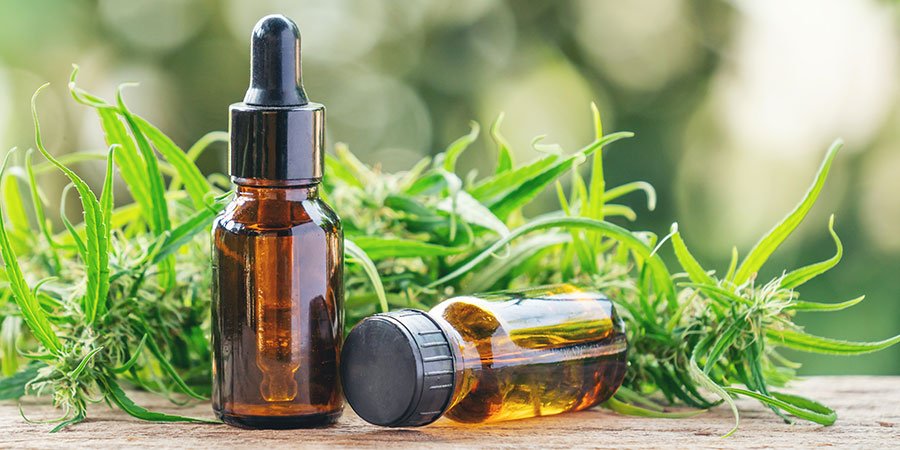 The Great Health Benefits of CBD Oil Tinctures
Cannabidiol (CBD) oil is from a Cannabis plant. It has become a popular alternative treatment for several conditions over the past couple of years. People reported using CBD to help reduce anxiety, pain, and sleep disorders. The CBD oil tincture has low levels of cannabinoid tetrahydrocannabinol (THC), which is the compound in THC that gives you the high sensation.
CBD products that are derived from hemp and with less than 0.3 percent THC are considered legal federally, but they are still illegal under some state laws. This is why it is important for you to learn about legislation particularly when you are traveling. Despite this, CBD oil is sought by many due to its benefits which include the following:
For Reduction of Pain and Inflammation
Researchers have been looking into the pain-relieving capacity of CBD. A small and randomized study conducted in 2020 researched the effects of the ​​topical CBD oil on people who suffer from  peripheral neuropathy of the legs. After four weeks, the researchers observed a substantial reduction in the intense sharp pain as well as cold and itchy sensations on those who took CBD oil. No side effects were reported.
For Eliminating Depression and Anxiety
A number of animal studies showed the positive effects of CBD on those who have mood disorders. A study published in Neuropsychopharmacology revealed that CBD could lessen anxiety caused by speaking in public. Researchers suggest that CBD oil tincture may help in anxiety relief associated with a fearful event. The participants of the study also exhibited lower negative self-evaluation during the event.
For Relief from Inflammatory Skin Conditions
Some studies revealed that some cannabinoids have anti-itch, anti-inflammatory, anticancer, and anti-aging properties. According to some experts, such effects tend to occur once the drug interacts with the body's endocannabinoid system located on the skin. The following are some of the skin conditions that are addressed by CBD: psoriasis, acne, itchy skin, pain, atopic dermatitis, and skin cancer. Some cell studies showed that CBD prevented some functions of the  sebaceous glands that allow the occurrence of acne.
Provides Neuroprotection
An article published in Molecules suggested that animal studies revealed how CBD could offer neuroprotective activities in a number of neurodegenerative disorders which include Parkinson's disease, multiple sclerosis (MS), amyotrophic lateral sclerosis (ALS), Huntington's disease, and Alzheimer's disease. According to researchers, the neuroprotective effects of CBD are brought about by CBD's anti-inflammatory and antioxidant properties.
Epilepsy Treatment
Based on a review of both ongoing and completed clinical trials, antiepileptic drugs when added with CBD can become a more potent treatment for treatment-resistant epilepsy among infants, teenagers, and children. Scientists are not certain about the ability of CBD to control seizures. One theory is that CBD stimulates a receptor called transient receptor potential vanilloid which is involved in seizure activities.